The future of communications
We make it our mission to save businesses from poor telephone and internet service. Far too often, businesses struggle with old, out of date, telephone systems or receive slow broadband connections when they're promised far faster.
At nxcoms it's our passion to improve our customers' efficiency, arming them with the fastest, most cost-effective, next generation communications. This, combined with unbeatable customer service delivered with a personal touch is why, we believe, our customers stay loyal.
Want to say hi or find out more?
Get in touch with us to find out how we can help your business become more profitable
Latest News
The latest news in telecommunications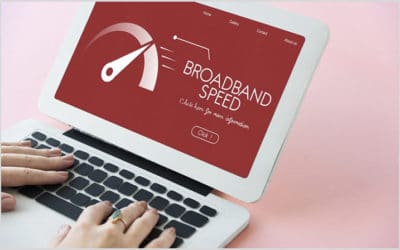 There are several reasons why you may have slow broadband – first and foremost its usually down to the physical distance from the telephone exchange. Broadband is provided over a copper cable and the longer the cable, the slower the speed. If the copper cable is poor...
read more
Have a question? Call or drop us an email:
We are open Mon-Fri: 09.00-17.00