Our Services
Our three core services to help your business communicate better
The future of communications
Consectetur adipisicing elit, sed do eiusmod tempor incididunt ut labore et dolore magna aliqua. Ut enim ad minim veniam, quis nostrud exercitation ullamco laboris nisi ut aliquip ex ea commodo consequat. Duis aute irure dolor in reprehenderit in voluptate.
Want to say hi or find out more?
Get in touch with us to find out how we can help your business become more profitable
Latest News
The latest news in telecommunications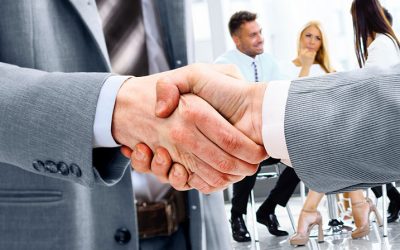 You probably don't know it, but right now you have an extra salesperson in your business, costing you absolutely nothing and he's probably sitting there at this moment, not doing anything and a completely wasted resource..... Many business owners don't actually...
read more
Have a question? Call or drop us an email:
We are open Mon-Fri: 09.00-17.00