SIP Trunking
Gain added flexibility while reducing your costs
SIP trunking is a type of voice over IP technology, which is delivered over an internet connection. It offers a highly-flexible alternative to ISDN30 and ISDN2, which can achieve a significant reduction in telephony overheads because of the lower line rental and call costs.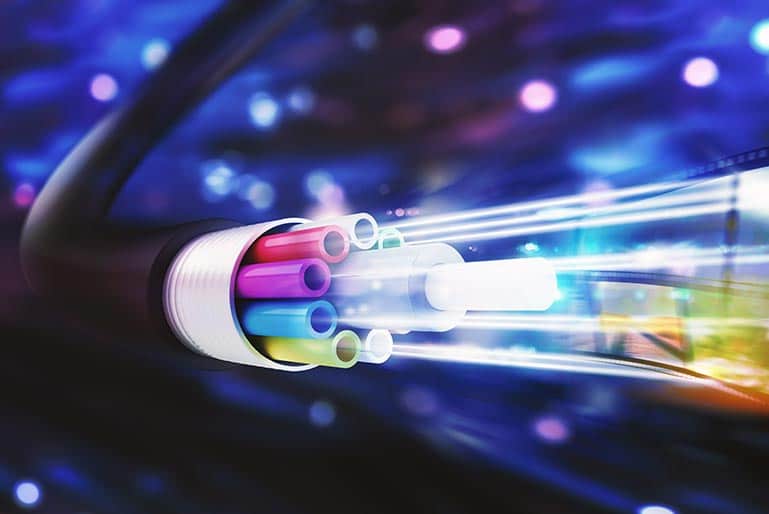 There is nothing stopping you switching from your existing ISDN lines to our SIP trunking solution today. It can be set up in a matter of minutes and you can even bring your existing numbers with you. Start saving and benefiting straightaway by choosing us as your SIP provider.
Lower costs for both rental and calls
Compatible with most phone systems
Retain your current phone numbers
Run voice and data across a single IP network
Highly scalable – make changes immediately
Work from any location using any UK area code
Link multiple sites together seamlessly
Online portal for management configuration
Experienced SIP trunk provider
nxcoms works with you to enhance your telephony infrastructure. With 16 years operating in the telecoms and IT sectors, we are an experienced SIP provider committed to helping your business succeed by becoming more productive and profitable.
High Savings Potential
SIP delivers less costly, more reliable connectivity than ISDN, with savings of up to 75% on line rentals and call costs compared to ISDN. For larger organisations with multiple locations, there is also an opportunity to achieve free internal calls.
No Limits & Highly Scalable
SIP trunking operates in a similar way to a ISDN30 line, but without the limit to the number of simultaneous calls per line. What is more, you can quickly raise or reduce the number of simultaneous calls you can make in line with business requirements.
Fast Access & Prioritisation
SIP trunking is not restricted to any single site, so there is no risk of having to set up new lines in the event of an office move or being forced to change numbers. All you need is an internet connection and you can move anywhere and keep your SIP trunk with the same numbers.
Resilient & Secure
Using our robust data servers we provide a fully-managed trunk with as many channels as you require, with built-in business continuity in case your IP telephone system goes offline. Handle any onsite disruption with ease by rerouting calls to an alternative location quickly and effortlessly.