Leased Lines
Stay connected with the ultra-fast, ultra-reliable internet experience
Does your business struggle with broadband speeds or reliability? If you need a guaranteed uptime and high-speed connectivity, then a dedicated fibre-optic leased line connection is the best choice for you.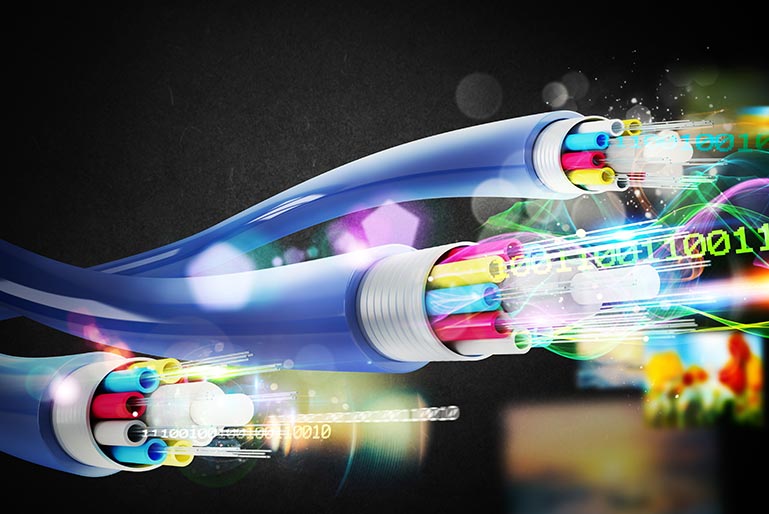 Our first-class leased line options are competitively-priced, with bandwidth speeds of up to 10Gb/s and impressive levels of resilience and technical support. These proven solutions deliver:
Direct fibre optic connection to the premises
Uncontended connections with no bandwidth sharing
Scalable speeds up to 10Gb/s
Guaranteed performance at all times
Symmetrical upload and download speeds
99.99% uptime, 4-hour repair and 24/7 support
Chose from one of six different carriers
Competitive pricing, amongst the lowest in the UK
Why are more businesses turning to leased lines?  Click here to find out

The nxcoms service promise means we offer the ultimate internet connectivity, backed-up by our unrivalled expertise and a personal, hands-on approach.
Highly Scalable
Our leased lines are the ideal choice for companies looking for a scalable solution that can be quickly and easily adapted to changing requirements. This means you achieve the most cost-effective connectivity that matches the exact demands of your business.
Fast Access & Prioritisation
We support voice and cloud services, large file transfers, VPN and remote access by providing highly-reliable and-consistent bandwidth with symmetric speeds of up to 10Gb/s. We can also prioritise certain applications to prevent performance being affected during peaks in usage.
No Limits & Consistent Speeds
All our leased lines are supplied without usage limits, making it possible to work at full speed 24/7 365. There are also no contention restrictions, with no sharing of bandwidth or throttling of data, so you can avoid peak-time exchange congestion.
SLA Peace of Mind
We understand how critical the internet is to your business, so our service level agreement guarantees 99.99% availability with a 4-hour fix rate should the unexpected happen. Our UK-based technical support team also monitors all customer connections to identify and resolve any issues.