Industries
Bespoke vertical sector solutions, because one size does not fit all
Many companies struggle to find a communications solution that works for them, so are often forced to adapt their business processes to fit with the equipment supplied. At nxcoms we are different, providing a range of bespoke solutions that are individually-tailored to your exact telecoms and connectivity requirements.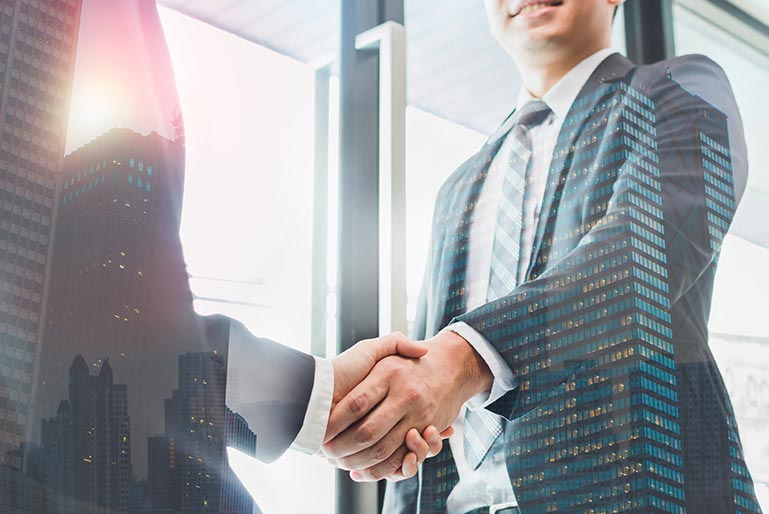 Using our diverse mix of products and services, combined with our longstanding experience in the telecoms and IT sector, we design, implement and support bespoke solutions for businesses in a wide range of different industries.
Named contact customer account manager
Named contact tech support agent
Tailored service to meet your needs
Single point of contact for all your communication requirements
Working in partnership with you and your business
We are a one-stop-shop solutions provider for any type and size of business, committed to delivering the best and highest-quality experience and service to customers.
Call Centres
Achieve efficient, high-quality customer engagement by better tracking, measuring and maximising call centre service and staff productivity levels
Ability to run 100s of extensions, lines and DDI numbers
No additional licence costs for users
Easy to change extensions when staff join or move on
Call recording, logging and reporting as standard
Multiple call queues, voicemail, IVRs, call routing all included
Reduction in line rental, DDI number and call costs
Multi-Site Operations
For organisations that have multiple premises with telephony and network requirements at each site, seamlessly and effectively operate a single voice and data solution
Link multiple sites together as if they are one complete system
Calls between sites and individual users are seamless
Incoming calls can be immediately transferred to an extension at a different site
Call costs are reduced, and inter-site calls are free
Reduce the risk of network disruption or downtime, with unrivalled uptimes and SLAs
Serviced Offices
Provide individual, ready-to-go voice and data services, so tenants can move in and get straight down to business with everything they need
Customise and configure based on the exact needs of the tenant
Easy to change extensions when tenants move in or out
Bill the tenants direct and generate an additional revenue stream
Call recording, logging and reporting as standard
Multiple call queues, voicemail, IVRs, call routing all included
Reduction in line rental, DDI number and call costs
SMEs
Flexible and affordable voice and data solutions tailored for small to mid-sized businesses to help them make the most of resources and benefit from enterprise class functionality
Easy options of owning equipment or paying subscription (capex/opex)
Call costs and line rental reduced
The latest features previously only available on enterprise systems included as standard
Easy to add more lines and extensions as the business grows
Can work from anywhere and home users can be integrated into the system