Multi-Network SIMs

Roam at Home and within Europe with our multi-network SIM packages
Now you can connect to any mobile provider using a multi-network SIM from Nxcoms.  No longer do you have to be tied to one carrier – now your tablet, laptop or mobile router can automatically seek out the strongest signal in the area that you are in.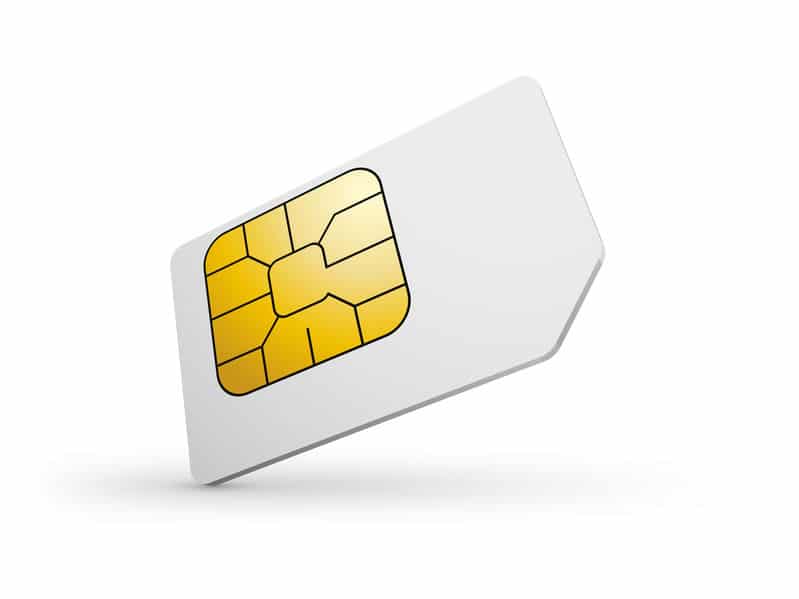 It can be frustrating when your mobile device has a weak signal. Being tied to one mobile provider means you always have to use their signal, even if a different mobile provider is stronger.
Now you dont have to worry – use a multi-network SIM from Nxcoms to automatically connect to the strongest signal in the UK or Europe from whichever mobile provider is best at the time.
Automatically switches to the best provider in the area, whether it be Vodafone, O2, EE or Three
Roam in the UK as well as in Europe or USA
Full control of your SIMs via our web portal
Fixed IP or standard data sims
Options for fixed data allowance, or shared pool data.
Fast Activation within hours
We can create tailored mobile data solutions to suit the exact needs of your business and staff. Our choice of mobile data plans in combination with our connectivity expertise puts you in complete control, empowering your business without financial risk.
Find out more about our Multi-Network Mobile Data solutions by contacting us or calling 0161 711 1100
You're in control
Our online portal enables you to have full control of your entire mobile estate, choosing which connections are active, and how much data they are allowed each month. Activations are usually completed within hours, and the choice of carrier, amount of data, indivudual or shared etc is entirely up to you. Our portal also allows you to add bolt-ons at any time during the month. By setting up alerts and adding relevant bolt-ons you can help to prevent your connections going over their data allowance and avoid expensive out-of-bundle charges.
Fixed Shared Data Pool
Fixed Pools are available for our SIMs. If you know how much data you are using each month, you can order a Fixed Pool and select your monthly data allowance from 25GB to 10TB. There is no limit to the number of SIMs you can assign to your Fixed Pool and the size of the pool remains fixed for the whole month. Allowance SIMs and Sharer SIMs (no allowance) can be used in Fixed Pools.
Private APN
A Private APN enables you to have a private 4G network. This solution is perfect for those customers that require enhanced security, as their traffic bypasses the public 4G internet that the public uses. It is also designed for customers that need remote access to 4G devices and want to avoid using static IP SIMs. You can choose to keep all your connections on the internal network, or allow a break out onto the wider internet. Private APNs have no set-up charge and low monthly fees. It is quick to set up, and can be used with individual or pooled data with our Multi-Network SIMs located across the globe.
Aggregated Pools
Aggregated Pools are available for our SIMs. If you don't know how much data you are using each month you can set up an Aggregate Pool and assign SIMs to it. Your Aggregate Pool size changes every time you add/remove a data SIM, e.g. if you assigned ten 20GB SIMs, your Aggregate Pool size is 200GB, so as you add more SIMs, your data pool grows. However, you cannot use bolt-ons in Aggregated Pools.