The future of communications
Nxcoms helps get your business connected.
Providing Leased lines, Broadband, Voice over IP and Mobile services, at Nxcoms we make it our mission to save businesses who struggle with slow internet connections, or put up with old, clunky computers and telephone systems that are just not fit for purpose. Nxcoms helps your business utilise new technology so that it can operate more efficiently and cost effectively, without having to pay any large up-front capital costs.
Want to say hi or find out more?
Get in touch with us to find out how we can help your business become more profitable
Latest News
The latest news in telecommunications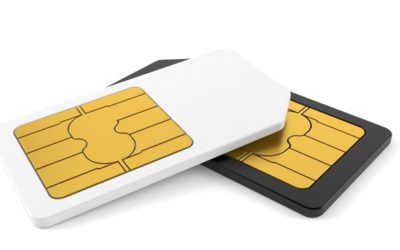 It's annoying, isn't it? Having to pace around the office until you find that one sweet spot where your network can actually get signal. As you're tied to a specific mobile provider, you can't always get the best signal for the area that you're in. Instead, you have...
read more
Have a question about VoIP, Leased Lines, SIP Trunks, Mobile or Cloud?
Call, text, or drop us an email:
We are open Mon-Fri: 09.00-17.00