The future of communications
Nxcoms helps get your business connected with the very latest voice and data technology.
Providing Voice over IP, Leased lines, Broadband, and Mobile services, its our mission to save businesses from poor, out of date telephone systems, and slow internet connections that are just not fit for purpose.
Nxcoms helps your business utilise new technology so that it can operate more efficiently and cost effectively, enabling both office and remote working without having to pay any large up-front capital costs.
Want to say hi or find out more?
Get in touch to find out how we can help you with your business connectivity
Latest News
The latest news in telecommunications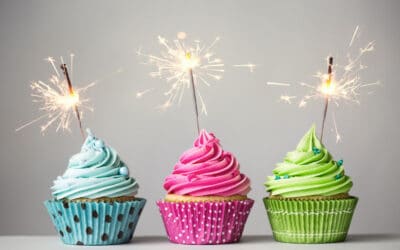 I don't know about you, after all of the recent doom and gloom, we could use a holiday right now. It's also our third birthday this month and we'd like to celebrate in style. But, we don't want to pat ourselves on the back or any of that nonsense. Instead, we want to...
read more
Have a question about VoIP, Leased Lines, SIP Trunks, Mobile or Cloud?
Call, text, or drop us an email:
We are open Mon-Fri: 09.00-17.00
NX Coms are absolutely brilliant to deal with
Andy and the team at NX Coms are absolutely brilliant to deal with. Nothing is ever too much bother, e-mails are answered promptly and always go above and beyond to provide an excellent service. Would definitely recommend NX Coms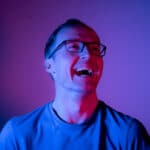 A great telecom provider.
A great telecom provider. A consistent level of service with any problems resolved quickly and efficiently every time. Easy to get hold of when required so that your business can keep running.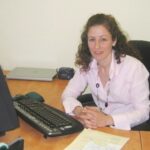 Excellent service and support.
As a small company it is comforting to receive service and support from a company who knows who you are and what you need.

Typically we don't need to speak to anyone unless something isn't working, but when we do need assistance we invariably need it quickly without spending time sitting in a queue for a faceless overseas call centre.

The personal touch still matters.
Nxcoms have been excellent
Nxcoms have been excellent. They have provided the services we need at great value. Cannot fault them!

Thank you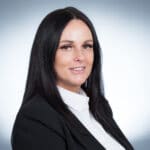 The team at NX Coms have always been amazing
The team at NX Coms have always been amazing. They are there on hand when we need them and this includes weekends and any issues have always been sorted out very quickly. They understand our needs as a business and how important our service is to us. I would definitely recommend to any business.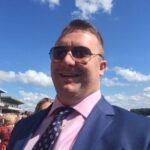 What a great company
What a great company and always great service, everything is done on time and with a professional friendly manner. Would recommend to everyone.
Thanks guys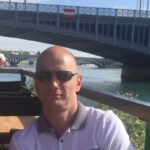 Top Service
Top Service, always knowledgeable and prompt with support and new service questions.
Fantastic service
Fantastic service, couldn't ask for a better provider!