The future of communications
Nxcoms is a Voice over IP (VoIP), leased line, broadband and mobile provider to small and medium sized businesses throughout the UK.
At nxcoms we make it our mission to save businesses from poor telephone and internet service. Far too often, businesses struggle with old, out of date, telephone systems or receive slow broadband connections when they're promised far faster. Nxcoms helps businesses utilise new technology to make them more efficient and cost effective.
Want to say hi or find out more?
Get in touch with us to find out how we can help your business become more profitable
Latest News
The latest news in telecommunications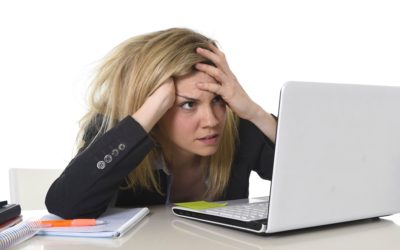 Alright, brass tacks: business internet is boring. We know it. You know it. Let's not pretend it's any more invigorating than watching paint dry. But here's another fact: failing to upgrade your network is going to seriously set your business back… if it isn't doing...
read more
Have a question about VoIP, Leased Lines, SIP Trunks or Cloud? Call, text, or drop us an email:
We are open Mon-Fri: 09.00-17.00